Pilates is a powerful exercise system designed to encourage efficient use of breath to power controlled movement. This system works on six principles developed by Joseph Pilates: centering, control, concentration, precision, breath and flow. It encourages a mindful movement and a balanced body.
My Pilates classes aim to build up solid foundations by encouraging a better range of movement before we add in strength work. There are options tom progress and modify moves as required. This class is very core focused.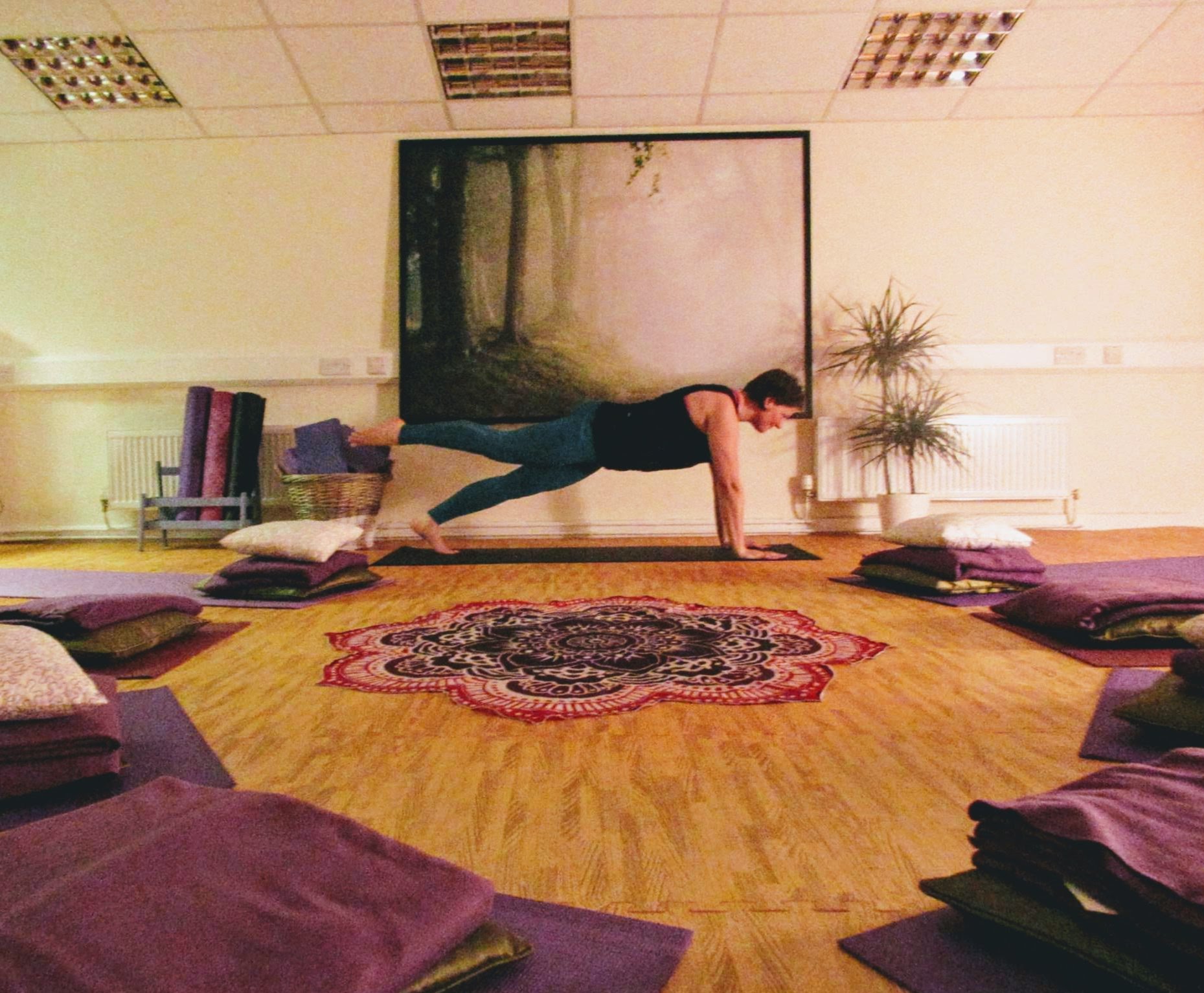 Pilates online class is on a Thursday at 6.30pm and lasts one hour.
online classes are Thursdays at 6.30pm for 1hr.